introducing our newest design
The Bottega Bloom
Available in pre-order
WHERE Dutch AND Italian Design MEET
The Luna Sofa
Introducing the Luna sofa by Celaine Concepts, a comfortable and modular sofa with a foam structure and interchangeable fabrics. Designed with four modules that can be arranged in various configurations to fit your space perfectly.
TRIPLE SET
Never change a winning team
The Luna Sofa
4 modules & many ways to put them together
Quick view

Bottega Curve Vase - Black

Regular price

Sale price

$392.33
Quick view

Luna Lounge Stella Sand

Regular price

Sale price

$1,747.47
Quick view

Luna Corner Stella Sand

Regular price

Sale price

$2,184.61
Quick view

Bottega Curve Vase - Pearl

Regular price

Sale price

$392.33
Why we do what we do
Design Philosophy

Good design is as little design as possible. Simple yes, easy no. We always make sure our designs are thoughtful, strong yet timeless. Nature is our greatest inspiration.


Our Approach

We believe in working together with people who share the same values as we do. Therefore, working with our manufacturers and clients is primarily done intuitively.


Our Intentions

By providing insight into our manufacturers and communicate the story about the craftmanship. We aim to encourage a deeper connection and understanding between our clients and Celaine.


Founder

In the midst of the epidemic in 2020, Quincy van Kampen founded Celaine. With a strong focus on branding and creative expression, the journey on building a brand started. After selling ceramics for two years both online and in stores, it was time to take the next step. In 2023, the first couch design is introduced as part of a larger product portfolio.

Designer

Anna joined the company in its early stage as a Graphic Designer. Designing is in her veins and her work is the first step in making sure that our visions become reality. With Anna coming from a creative town in Italy, it was only a matter of time before we headed there. We moved the production of our ceramics to Italy in 2021.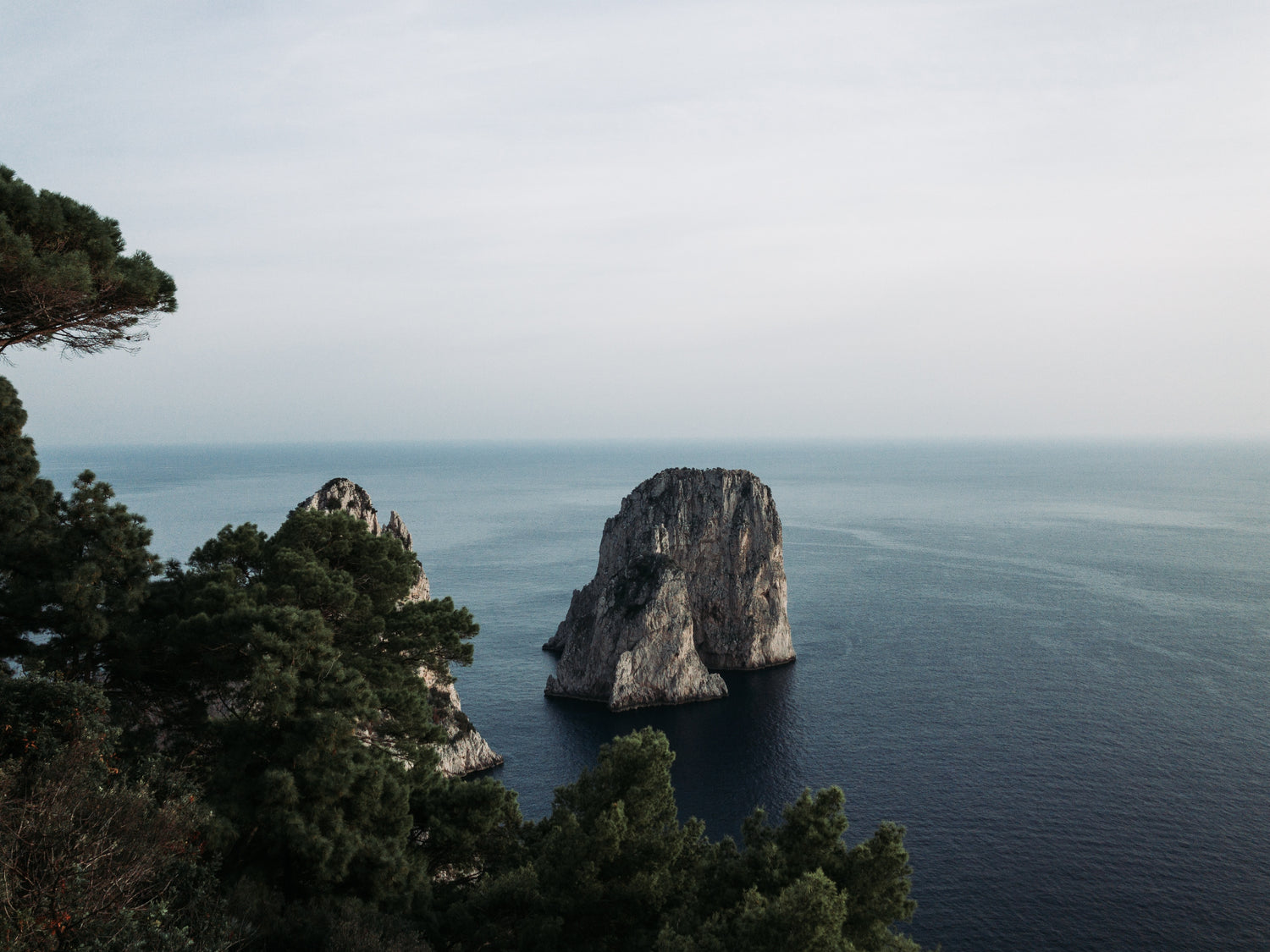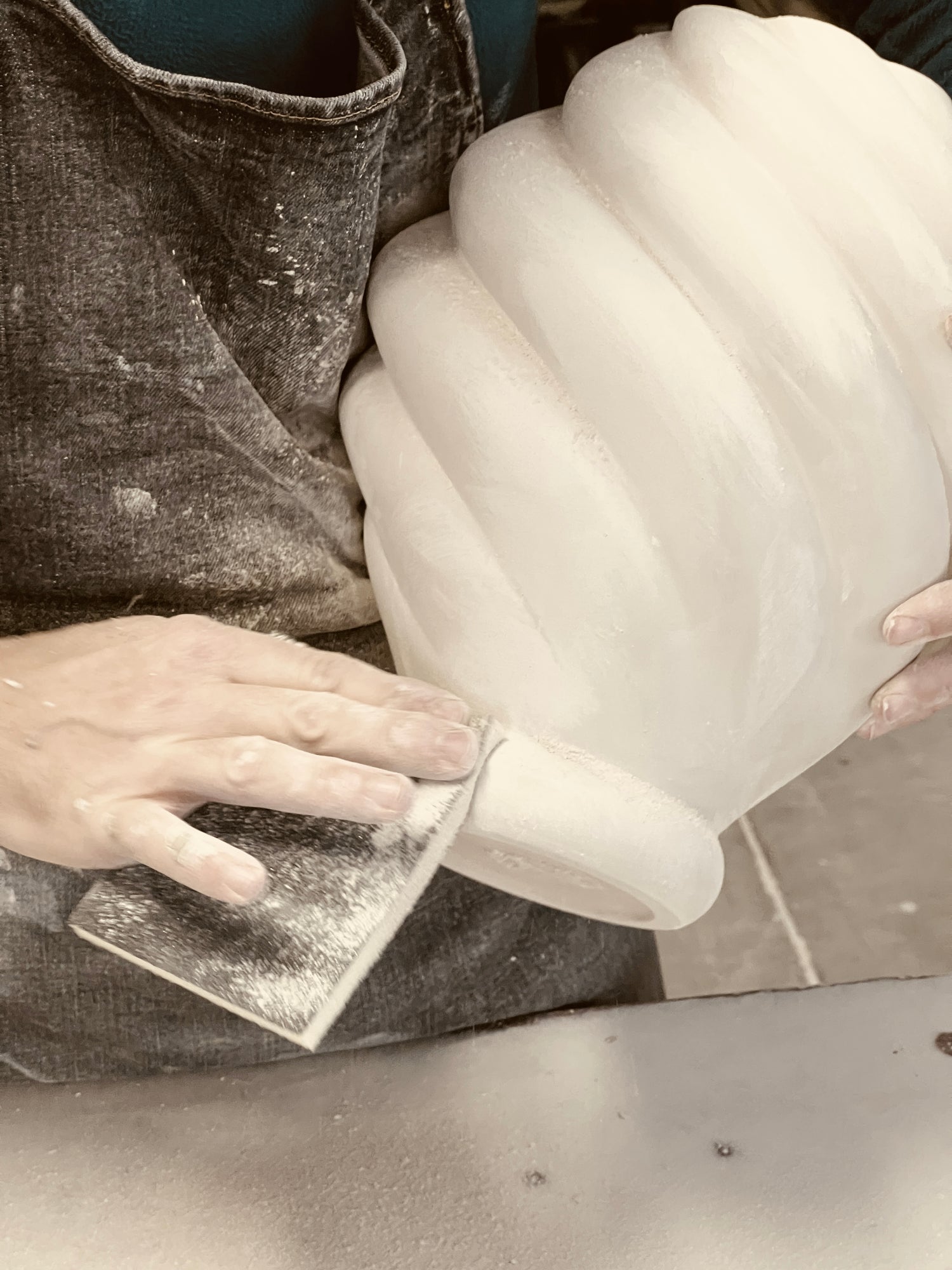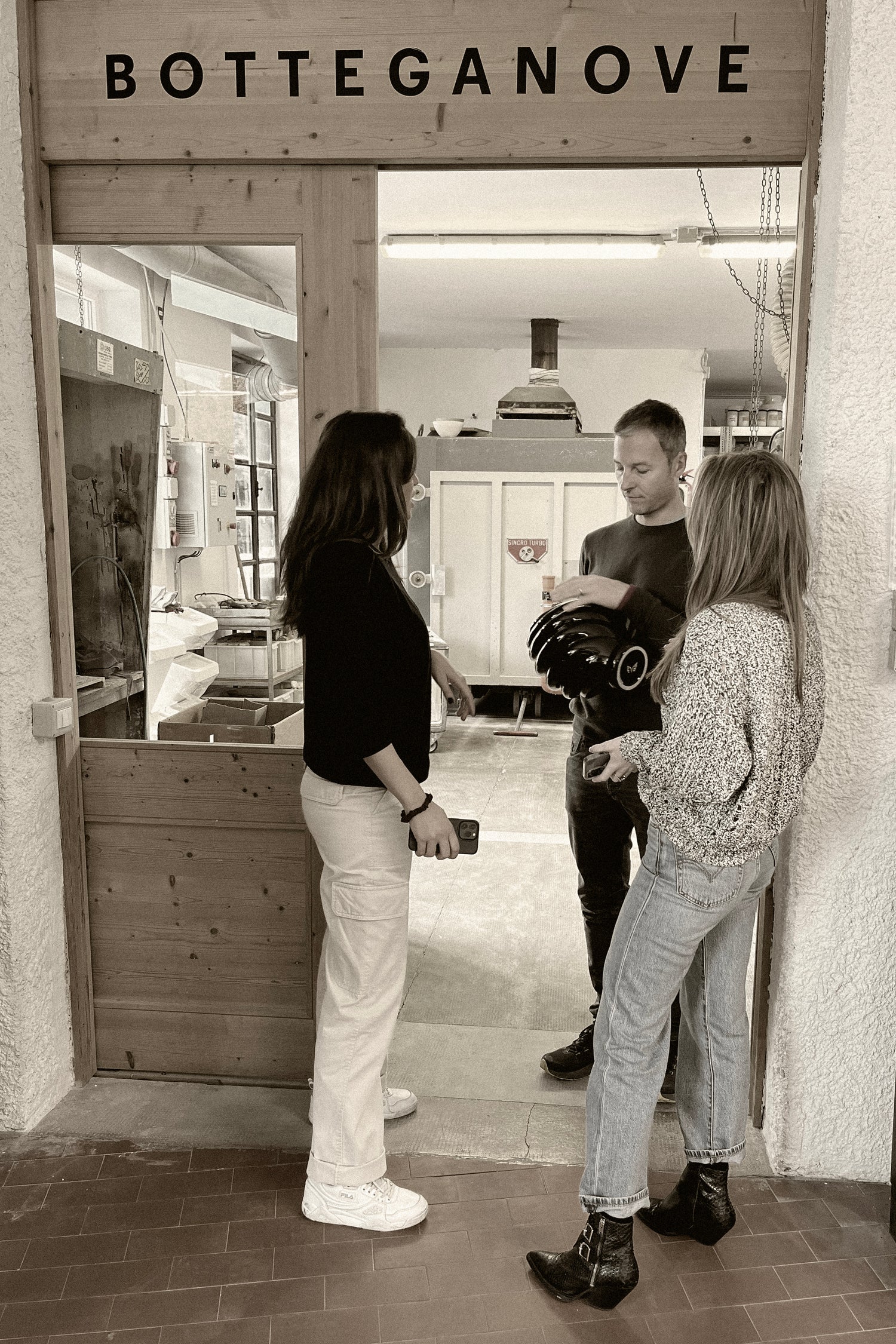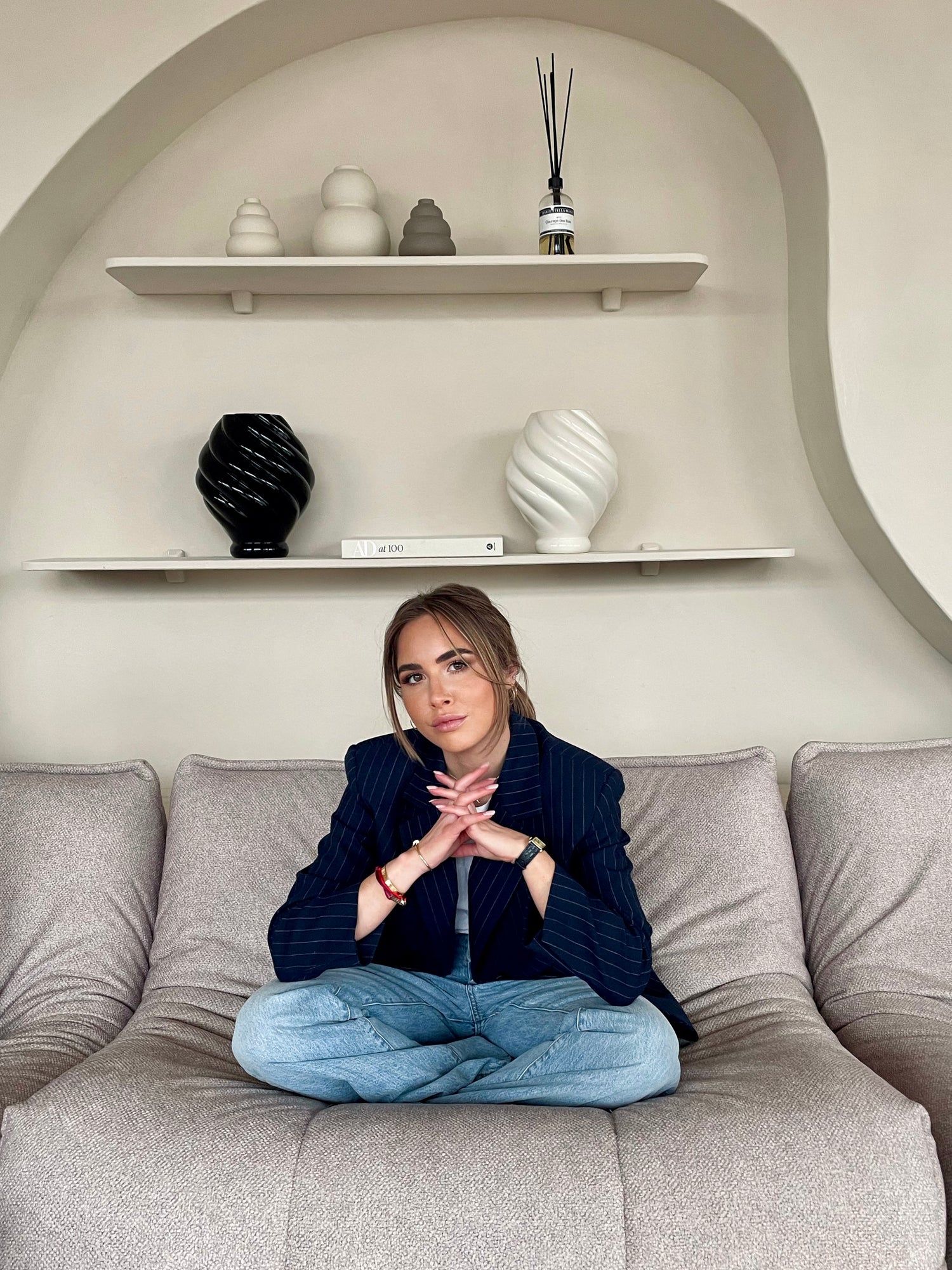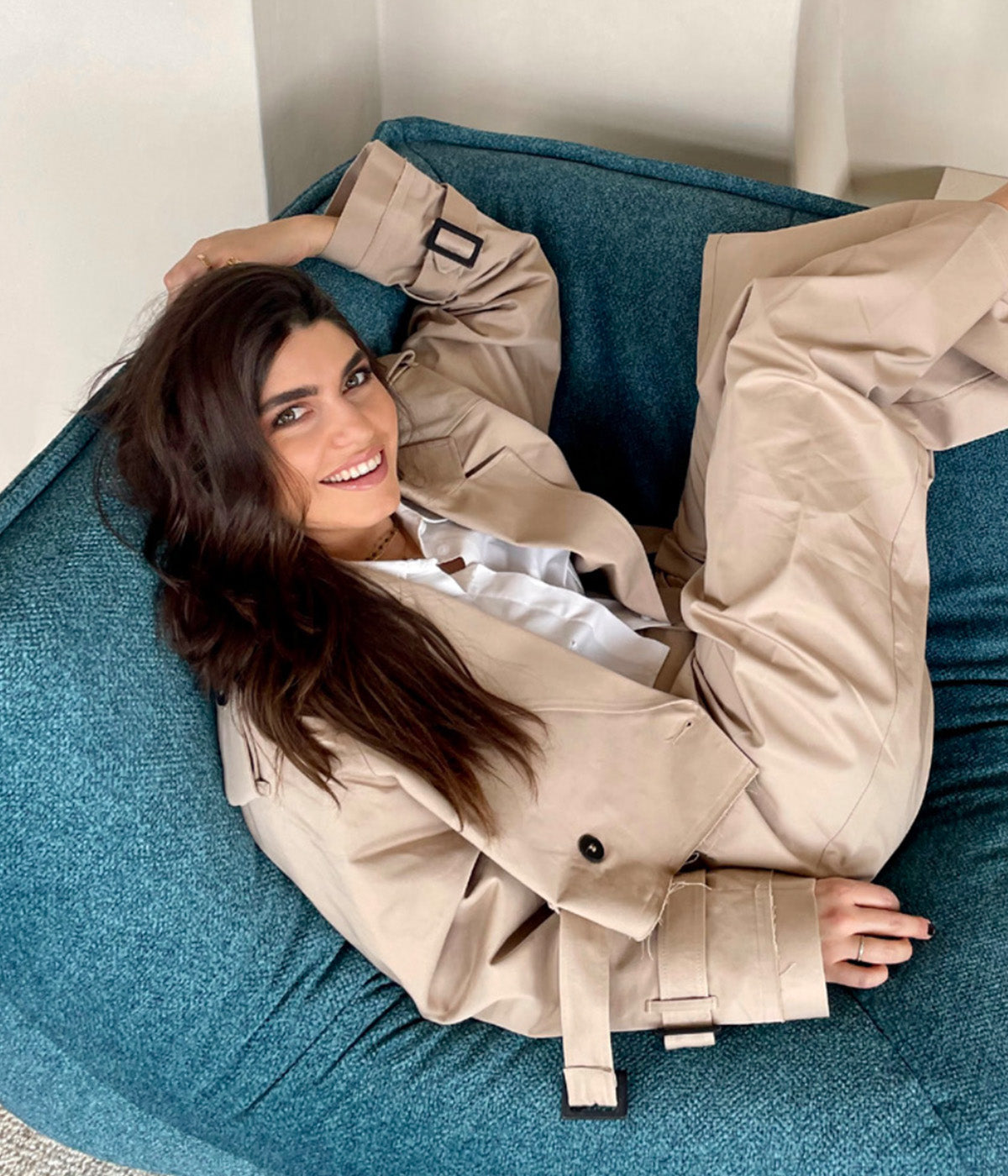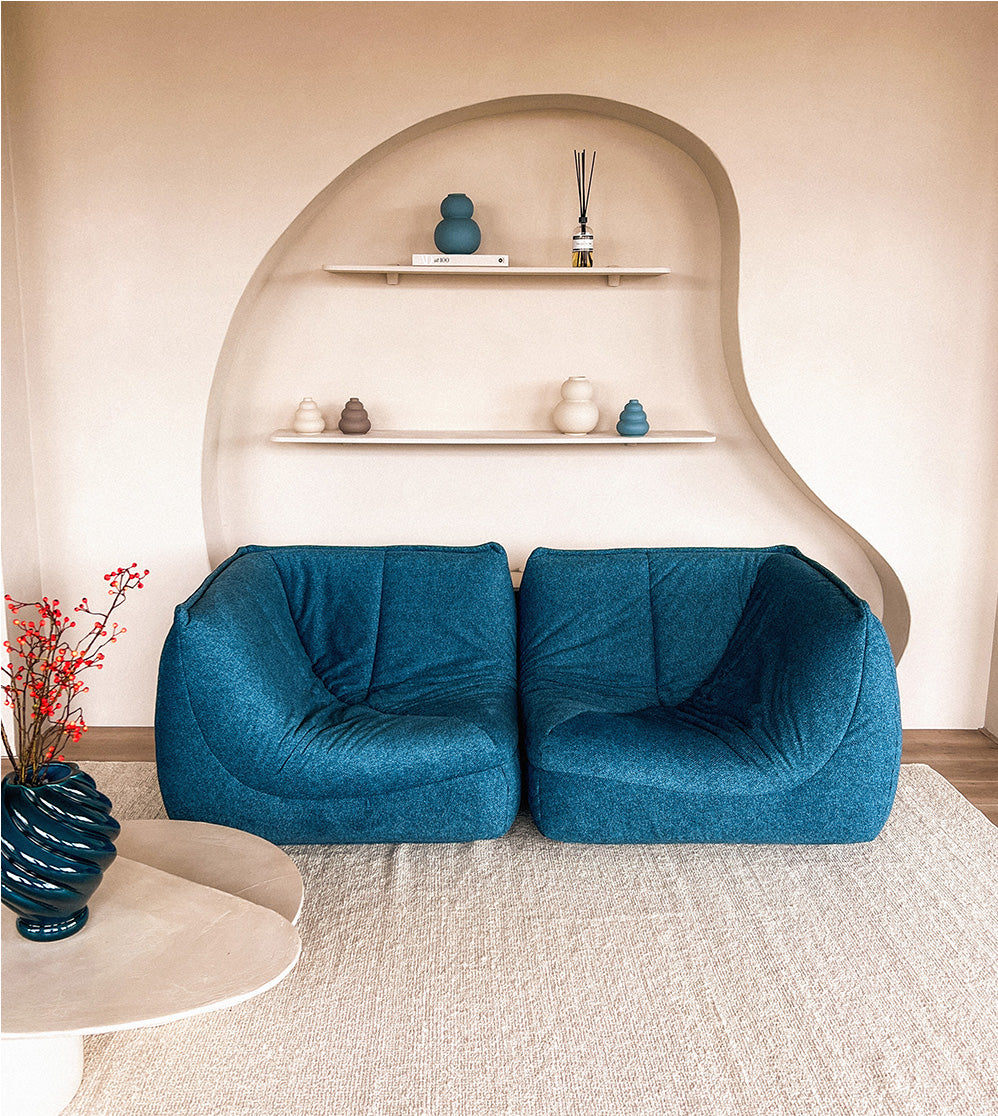 Quick view

Luna Corner Stella Ocean

Regular price

Sale price

$2,184.61
Mix and match
Let's compose